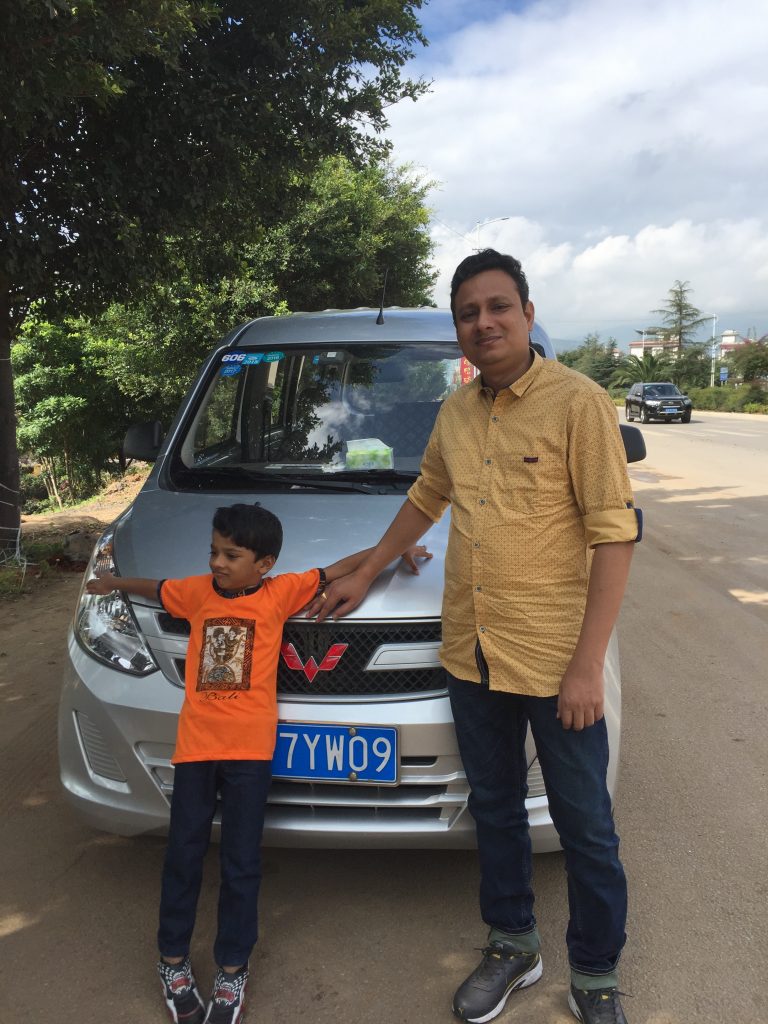 Who am I?
A digital marketer & article writer with over 5 years of experience working at Fiverr, Personal Blog & Clients you know & love.
Hi, Professionally I'm an Agricultural Engineer. I graduated from Bangladesh Agricultural University in Mymensingh with a B.Sc. in Agricultural Engineering. I also have a Master of Business Administration (MBA) degree from Southeast University in Dhaka.
In my professional life, I first joined Square Food & Beverage Company as an executive. My responsibilities included planning, monitoring, and executing spice manufacturing under the Radhuni brand.
After two years at Square, I relocated to Dhaka to work for ACI Motors Limited. I worked with this company for ten years before leaving. Working in marketing at ACI has allowed me to spend some of my best years of my life and learn a great deal.
However, I have an underlying ambition to achieve something on my own. As a result, I quit my job and began my own business, affiliate marketing.
I've developed two affiliate sites with my own effort. One is on the power tools niche and another is on kitchen appliances. For those sites, I've spent a lot of time researching and creating articles. I designed the structure of my sites myself and attempted to compose all of the articles that were published on these two sites.
Writing has been a passion for me while working on the website.
Currently, I decided to take writing as a profession and provide service to others in exchange for money.
I have two kids. I love to spend my leisure time with them and travel around. I also like to cook special dishes for me and my family members often.
That's it about myself.
Thanks and best wishes.
Clients I work with
Availability
I'm currently available for project based and long-term article writing work.
If you want to learn more about me or have any questions about my profession just leave a message or call me using the following contact form. I'll try to reach you as soon as possible.